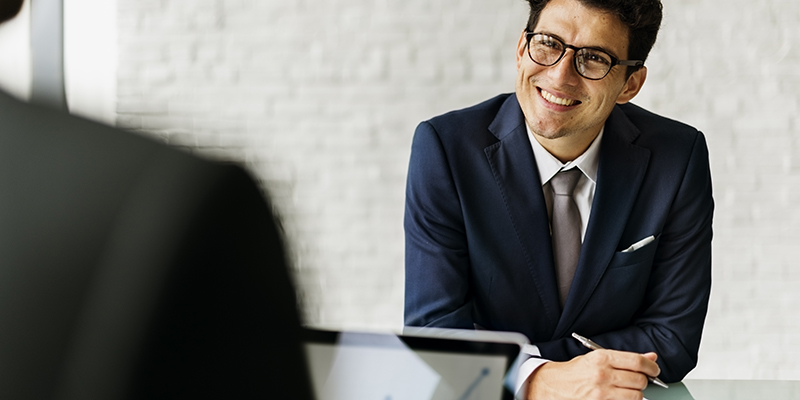 Alphamind Business success is a program designed for ambitious individuals who want to achieve more and clear all the challenges in their business especially concerning financial success.
There are two equally important Pillars in this program the first is the personal coaching program for the owner and or for the decision maker of the company and this program borrows many characteristics from the Alphamind Leadership program again in a highly personalized approach and the second Pillar is the Business Success program that deals only with the company it's structure, processes, sustainability, and of course the people and the culture involved.
"You get in life what you have the courage to ask for."
Oprah Winfrey
What methods are implemented?
Alphamind Business Success is  a program strongly based in NLP methods and processes  in an environment created by Neuroscience protocols but here we also have the latest evidence based business success strategies and a whole chapter dedicated to building and activating the wealth mindset in the personal coaching program. This is a strongly results oriented program
Neurocoaching: Tips and Neuroscience strategies to minimize stress in less than 60 seconds. These strategies are taught only to the CEO's and high executives of Fortune 500 companies
Programming the brain to function at higher level promoting creativity decisiveness and problem solving
Strategic planning and goalsetting that give exceptional results
Values based advanced decision making
Clarify the vision of your company
Identifying company's culture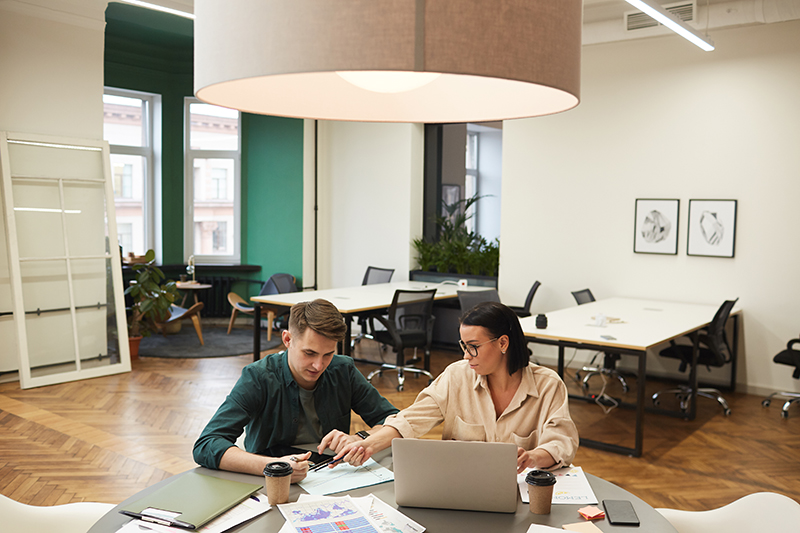 The results - What you get
Alphamind Business Success program includes personal interviews of the leaders and the employees and seminars and workshops where needed to enhance the organizations' culture and productivity.