Success coach ∙ NLP Master ∙ NLP Trainer
Master in Business Coaching
All my clients achieve their goals beyond expectations. Imagine your life the way you want it to be and let me help you reach your goals and fulfill your desires and dreams.
Why live with fear and worry for the future and let uncertainty rule your life? Let me teach you how to create the life of your dreams! Book an appointment now !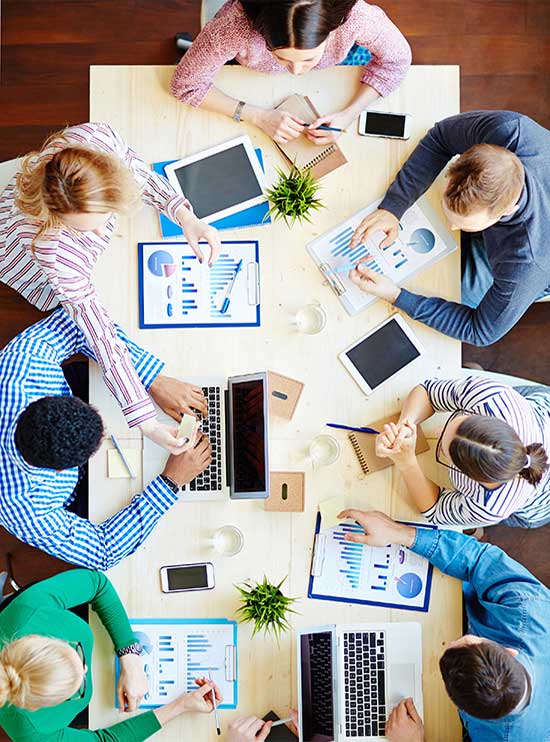 For more than a decade I 've helped many people achieve their goals and reach success. I do NLP Personal coaching, NLP Business Coaching and NLP Executive coaching. I 've provided professional consulting on career development, stress management, goal setting and goal achieving, financial success and conflict management.

I am here for you to help you reach your own success!
The Coaching Process
How It Works
Book an appointment
We decide together the right strategy for you
I help you implement the strategy
My Vision
To empower all people so that they can live the life of their dreams.
My Purpose
To empower leaders, entrepreneurs and politicians to rise to their fullest potential and create successful businesses and meaningful lives using innovating strategies and the power of the subconscious mind.
"Katerina Salaka has been awarded as Best Business Coach In 2018"
American Hellenic News
 
( by 1200 votes )
I would like to endorse Katerina Salaka as one of the world's top Coaches.  Katerina has been a friend and client of mine for the past 3 years in the Million Dollar Client program.  Throughout that time, I have found her to be a very strong businesswoman with high integrity as well as having a great ability to think outside the box.
I highly recommend Katerina for you especially if you or your team need a Coach.
Katerina Salaka is an excellent coach of a new time. Her way of working with issues is unique and creative. She guided me as a personal coach and also in the professional field as I am a coach too. She has much various knowledge and natural wisdom. I highly recommend working with her.
Katerina is an excellent coach with intense enthusiasm and insight. Her approach to the various issues results in unique solutions. Talking to her always leads to breakthroughs and the results are unique.
I highly recommend her!
Some of my clients work for
businesses as :
Get my e-book for free !
Fill your e-mail address below.